Giving the loving care and guidance that children need.
Mission
Children's Day Out (CDO) is a childcare ministry with a mission to give each child the loving care and guidance children need in their formative years in a safe and secure environment, and to provide the atmosphere and the learning experiences necessary to grow spiritually, mentally, emotionally, socially, physically, and academically.
New Covenant recognizes parents, alone or in couples, are the primary faith givers and teachers of their young children. We wish to join in partnership to help each child develop to his or her full spiritual and academic potential.
CDO at a Glance
Designed for children twelve months through four years old (or 5 if not in Kindergarten)
Tuesday, Wednesday, Thursday from 9:30 a.m. to 2:30 p.m.
Registration Fee $80 (non-refundable and due at enrollment)
Monthly Tuition: One day $99, Two days $195, Three days $270
Children age 12 months-3 years may attend 1, 2, or all 3 days (do not have to be toilet trained)
Children ages 3 (by Sept. 1) - 5 years, must be enrolled for 3 days a week (must be toilet trained)
Train up a child in the way he should go and when he is old, he will not depart from it."
PROVERBS 22:6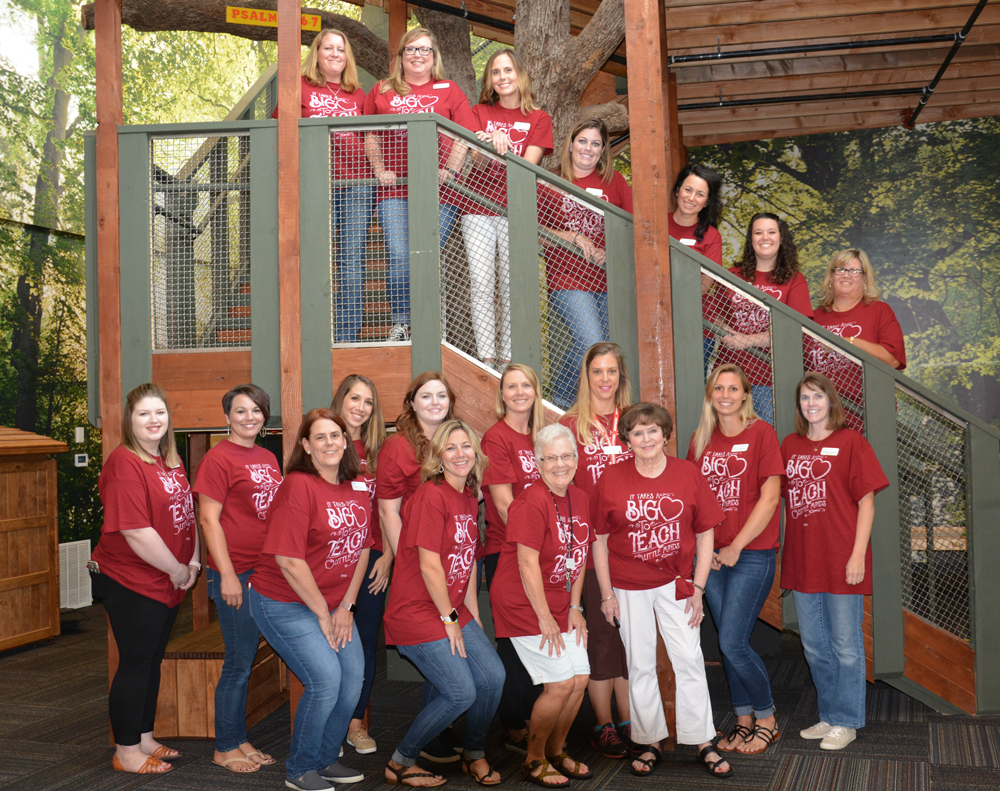 MyProcare Online Portal
Log on to your MyProcare Online Parent Portal account to pay tuition, access your child's schedule, and register your child online or be added to the waitlist.