Giving the loving care and guidance that children need.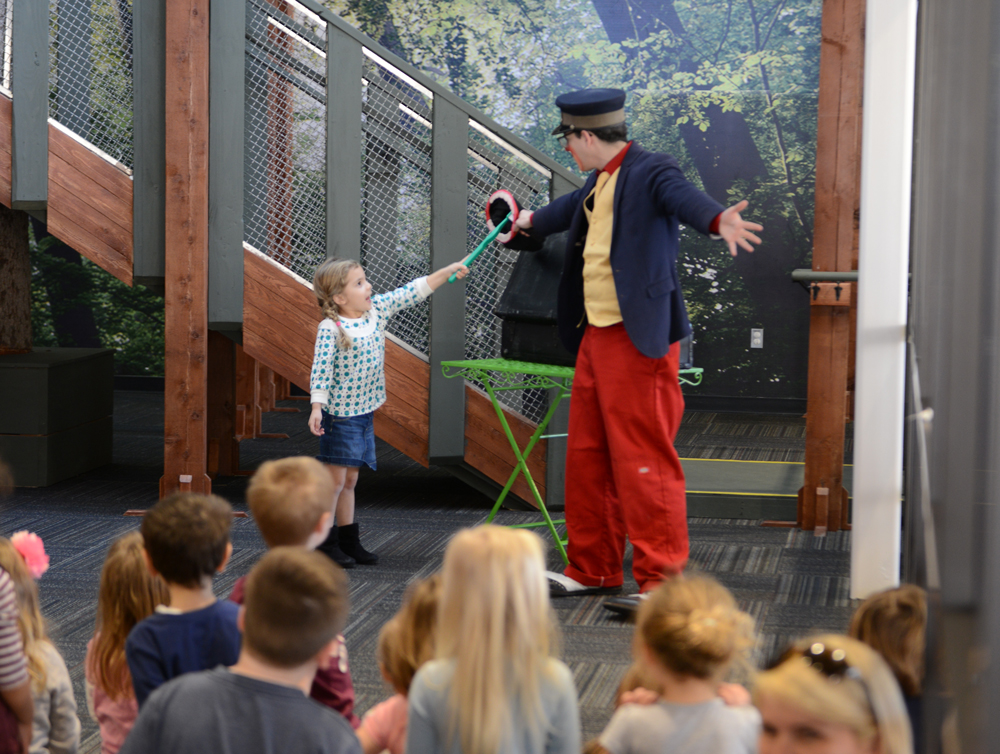 Tuition
Tuition is due the first day of the month. Tuition does not change from month to month. Tuition in the CDO program is divided into nine equal payments. The first payment is due September 1st and the remaining are due the first of each month from October through May.
Registration Fee $100 (non-refundable and due at enrollment)

Monthly Tuition: Two Days $205, Four Days $410.
Scholarships and Discounts
Partial Scholarships may be available for those who cannot afford the monthly tuition. If you would like to be considered for a scholarship, please obtain a Scholarship application form from the CDO office. If a Scholarship is granted, tuition must be kept current to continue to receive the Scholarship. Failure to pay monthly tuition will cause a loss of the Scholarship. Families enrolling more than one child will receive a $20 discount off the monthly tuition of the oldest child in the CDO program.
MyProcare Online Portal
Log on to your MyProcare Online Parent Portal account to pay tuition, access your child's schedule, and register your child online or be added to the waitlist.